Nikki McGovern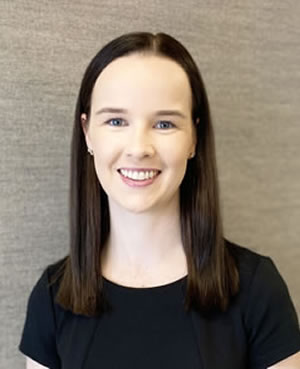 Nikki McGovern
Financial Planner
Nikki is the newest member of the team, joining Altitude Wealth Management in December 2020, after the retirement of her previous employer who she worked alongside for almost 14 years.
Nikki began her career in the financial planning industry in 2007 and has since completed her Bachelor of Business (Financial Planning) with Distinction as well as the Certified Financial Planner (CFP®) Certification Program.
She prides herself on being a friendly and professional team member with an attention to detail, who strives to make clients feel welcome and satisfied with every interaction.
Nikki loves all things family, friends and putting together yet another Excel spreadsheet. She also enjoys being an active member of her local Netball club in which she plays, umpires and coaches the little ones.
Qualifications and Professional Memberships
Bachelor of Business (Financial Planning)
Certified Financial Planner (CFP®) Certification Program
Financial Planning Association of Australia (FPA) Member
Areas of Expertise