High Net Wealth Individuals
At Altitude Wealth Management, we understand that not all clients are the same.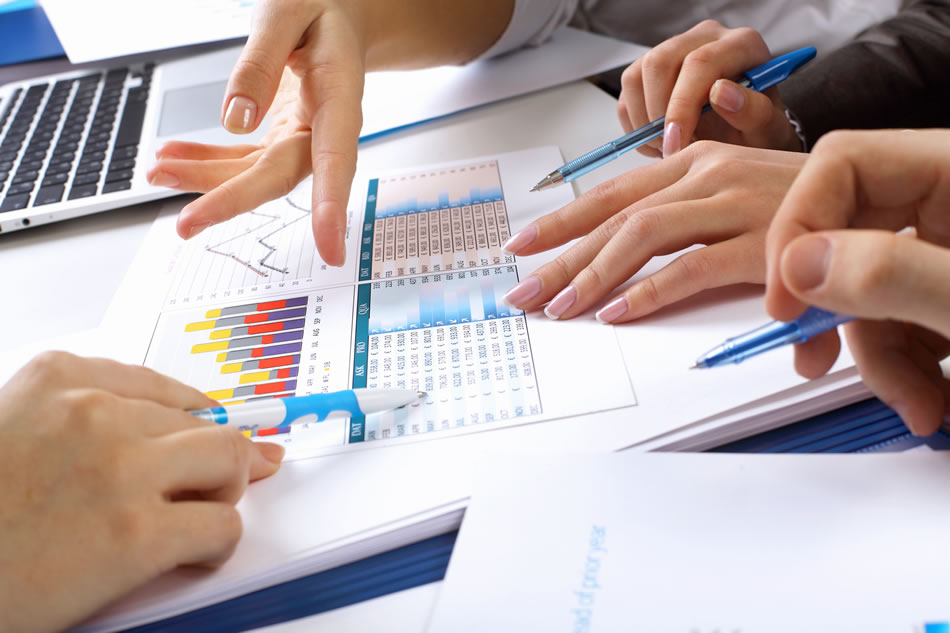 We understand that certain clients such as high net worth individuals have complex needs and require an appreciation of their unique requirements through a deeper understanding of their family and next generation. For this reason, we work closely with this group of high net worth clients, and their professional advisers such as accountants, lawyers, and bankers to provide a holistic approach to their advice needs. We believe all professional advisers need to be on one page, complimenting each other and working through complex needs with the client's best interest at heart. For this reason, we have introduced a new offering, Altitude Private Wealth.
Altitude Private Wealth is typically for clients with investable assets of greater than $2,500,000 or total net wealth of $10,000,000. The services we provide to these groups are:
Strategic Planning and Advice
Complex Estate Planning solutions (in conjunction with their Estate Planning Lawyers)
Tax Advice (in conjunction with their accountant)
Asset Management
Work with your dedicated banker to facilitate your banking needs (e.g., accounts, loans, and general maintenance)
Cashflow Modelling
Superannuation incl. Self-Managed Superannuation Funds
Quarterly Portfolio Reporting
Negotiating all the important purchases in Life
Access to two dedicated advisers
Access to a Private Client Manager
To find out more about our Private Client offering, contact us today for a no obligation first meeting.