Self-managed Superannuation Advice
Many clients that our financial advisers come across do not have a clear understanding of why they have an SMSF, nor do we to be honest. Too many clients have gone to both the trouble and expense of taking on the responsibility of operating their SMSF and moving forward, have not done anything different to what they were previously doing in their retail or industry fund.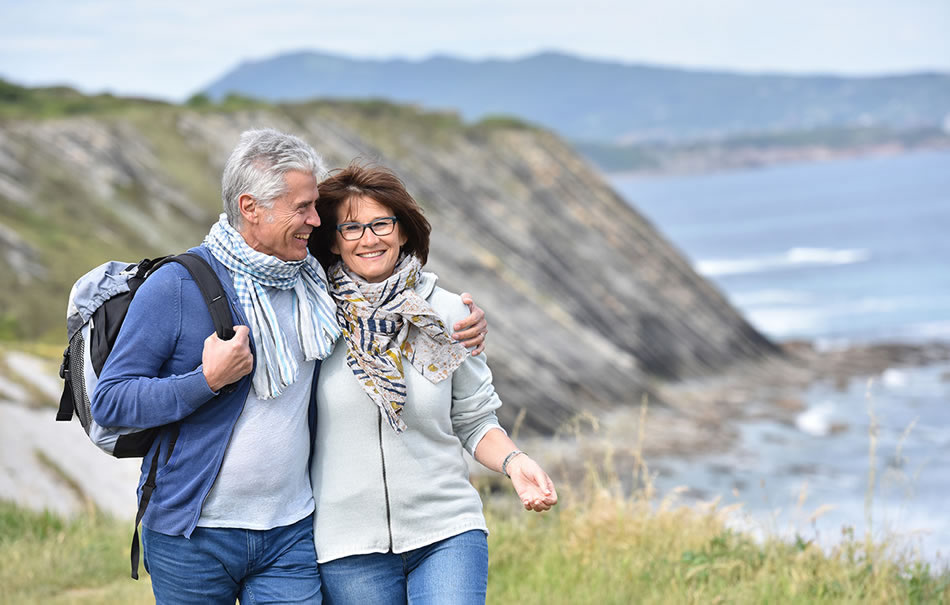 Why establish and SMSF? Most want more control, access to a broader range of investment classes (including direct residential or commercial property), to borrow in their super fund or reduce costs. However, most don't consider whether they have the time, knowledge, and skills to manage their own super fund. Most are unable to recognise their role and responsibilities to act as a trustee and haven't considered the upfront and ongoing costs to administer an SMSF.
Our financial advisers believe having an Self-managed Superannuation Fund isn't for everyone but extremely beneficial to some. When discussing whether to establish an SMSF, our financial planners consider all the above and more before deciding if its right for you. We see too many clients being talked into by other professional advisers and some non-professional advisers and they simply don't need one or use it properly.
At Altitude Wealth Management, we have dedicated specialist financial advisers to help clients make the appropriate decision to operate under this structure. Dennis DiBartolo is a Self-Managed Superannuation Specialist Adviser through his association/membership with SMSF Association. The SMSF Specialist adviser is a symbol of excellence and demonstrates that the individual's SMSF expertise has been endorsed by the association. SMSF Specialist advisers maintain their high level of skills and knowledge through ongoing education. Their work practices, integrity, professionalism, and ethical standards are reviewed on a regular basis to ensure they remain at the highest standard.
Teaghan Spackman also is authorised to provide advice to clients that operate or are considering a Self-managed Superannuation Fund.
Before deciding on the suitability of an SMSF, contact either Dennis Di Bartolo or Teaghan Spackman to ensure both pros and cons, and roles and responsibilities are clear when operating your fund.